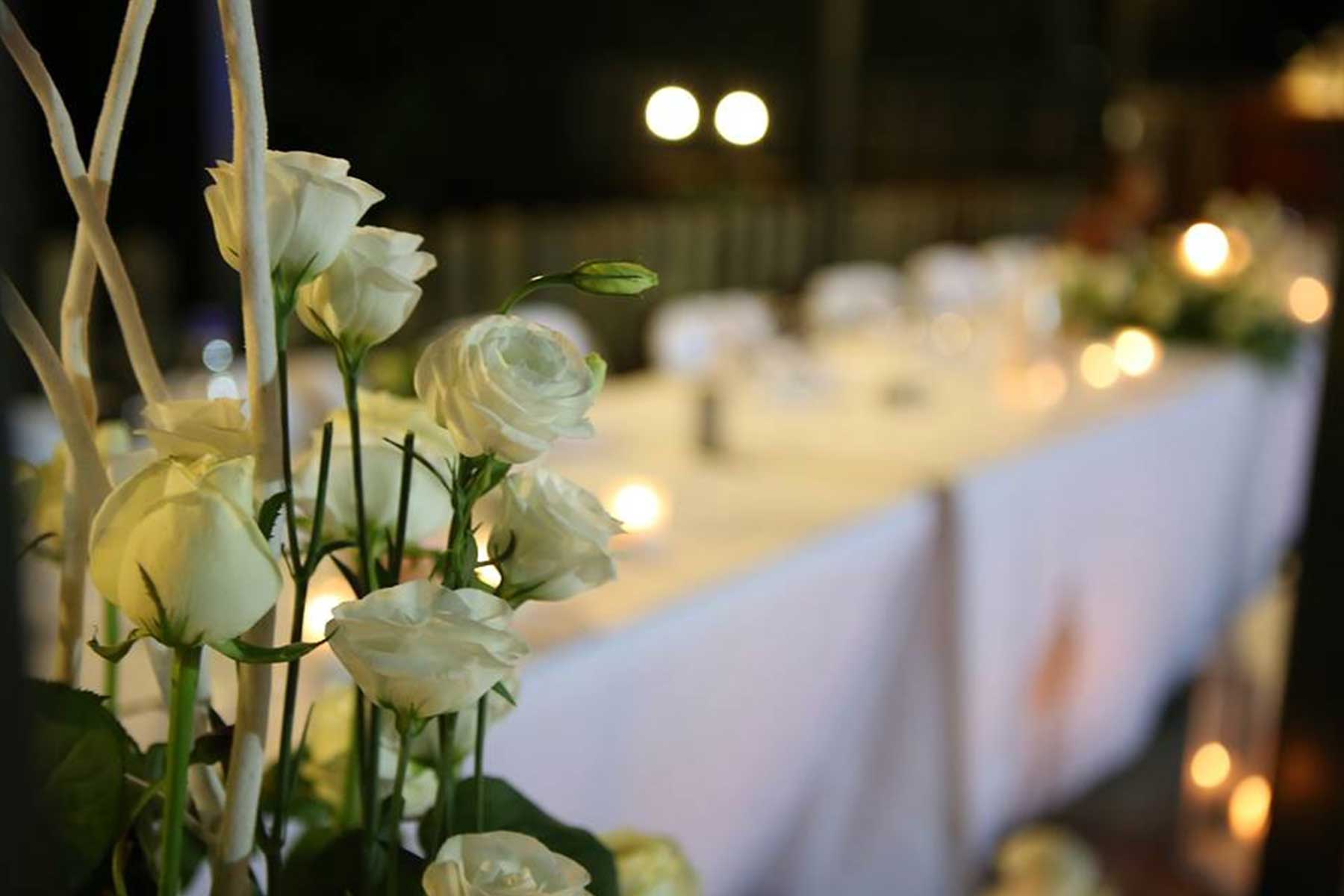 A few words about the "Land"
'"Koutroulis Estate" is located in the breathtaking lush forest of Kalafationes among chestnuts and pine trees. It is easily accessible, only 9 kms away from Corfu Town.
Organize your wedding, christenings, birthday parties, corporate events or any other event in a warm, cozy and hospitable setting in the midst of the forest of Kalafationes. We are here to make your dream event a success and we can meet your expectations utilizing a wide network of experienced partners.
And your special moment will be a dream come true to remember forever...
The name "Koutroulis" is the toponymy of a broader area that includes smaller properties and is attributed to a 16th-17th century landowner.

The particular estate covers 17,000 m² and belongs to Theodoros and Spiros Fagogenis who inherited it from their father, the late Konstantinos Fagogenis.
Fruits and vegetables for domestic use are grown in the estate to this day. The estate includes orchards and a small vineyard.

Since the summer of 2012, the estate has been renovated and is open for weddings, receptions, christenings and other social and corporate events.

---
---
Services
Organize for corporate events, wedding, christenings, birthday parties etc. - Catering
---